So I finally am able to finish up a couple of projects found on Pinterest and can post them. First I'll start with one that has actually been finished for several weeks (pre-Blog Beach).
Here
is the original posting. She even provides the template for the drawer labels (which I used for mine). This is mine: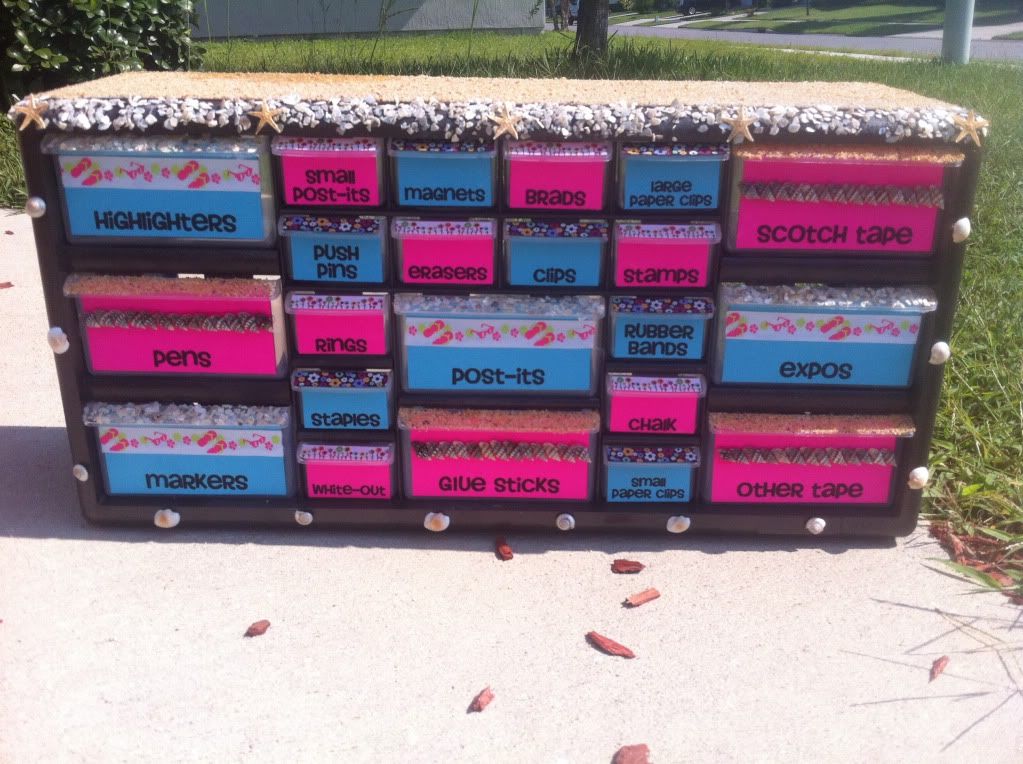 Another creation I got from
Here
though I couldn't find the direct link from her blog, you'd be doing yourself a favor to check her stuff out. She has some pretty fabulous stuff. Anyway, this is mine: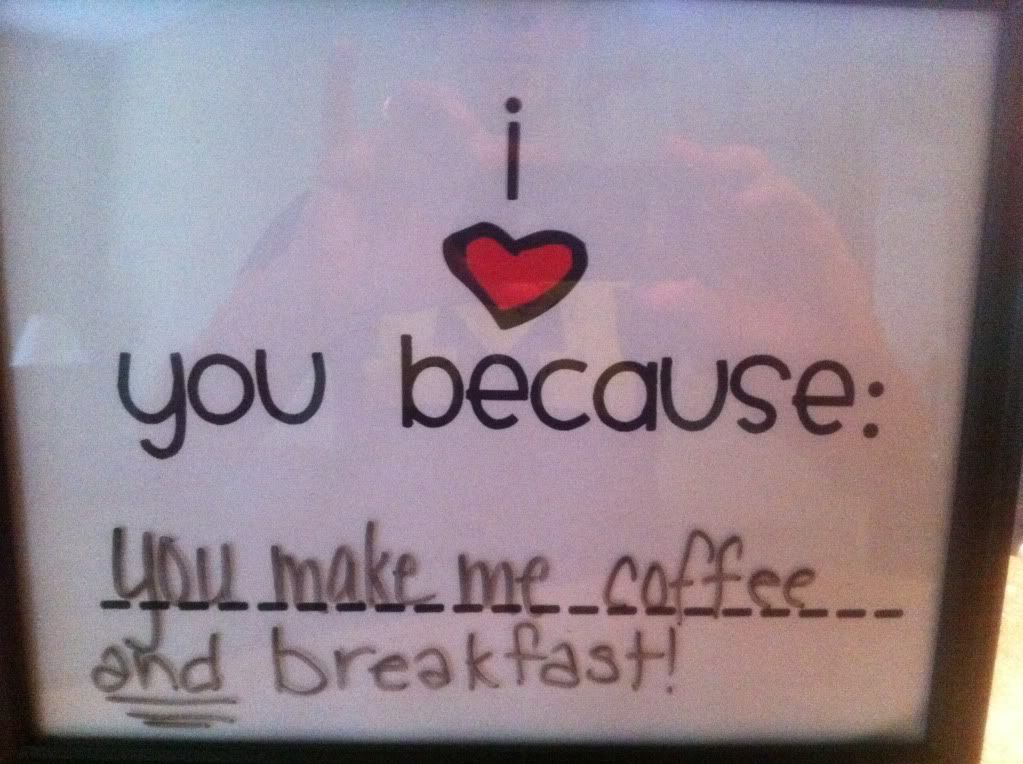 Insight: two reasons I love this picture is because it's today's message to him (YAY) and because you can see my Michigan t-shirt reflecting off of the glass. That being said, "GO BLUE!"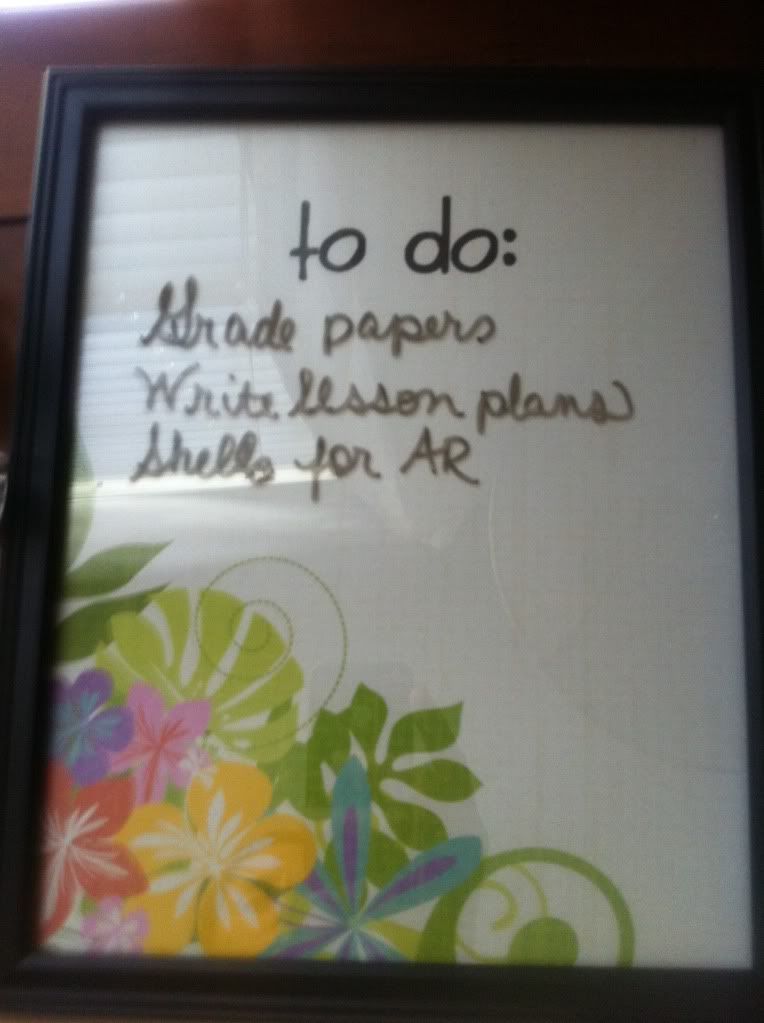 This is a dry erase To Do board for my classroom. I haven't found the original post, but am looking.


This is the one I created for my office at home.
Okay, if you're reading (and I'm really not sure many are, but that's okay, I'm doing this to LEARN blogging before TEACHING blogging), I am off for now. I have to run to the store before settling in for the night. Tonight's game is at 8pm...GO BLUE!!!