I am absolutely BEAMING! My baby (blog) is so brand new and I'm still learning the ins and outs of how to do everything and then BAM! I'm awarded an
Click on the award to check out Mommy and Me's WONDERFUL blog!





Thank you to Jacque for such a super-sweet and thoughtful award. And cute to boot! I never would have imagined that in my first month of blogging that I would win an award AND be paying it forward already. I wasn't even really sure what it would be like to consider myself a "blogger" to be honest. I was a little concerned that I may have bitten off more than I can chew, but truthfully, it has given me a creative outlet and a voice that I hadn't realized had been ignored.
Okay, back to the award:
1. Give the "I Heart Your Blog "Award to your favorite Top 10 Blogs that have touched your heart and inspired your teaching by listing them on your blog.
2. Contact that person and let them know of their heartfelt award.
3. When you receive the award, copy and paste the graphic onto your blog and give a shout out to the person who nominated you.
4. Spread the LOVE by passing the "Heart Your Blog" Award on to your Top 10.
Now if I can just try and narrow my choices down to 10. As honored as I was, as a newbie, I think I'll try and make sure to include some of them...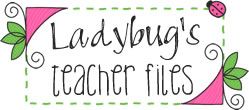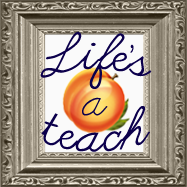 That's it...those are the ten I'm picking (and that was the hardest thing I've had to do all day)! Thank you, again, to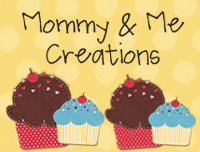 for such a sweet blessing! I HEART YOUR BLOG TOO!!!