You'll probably begin seeing a common theme on here and that is of the items that I've found and either recreated, or really liked from
Pinterest
. There really are a plethora of ideas and fantabulous items for all of your 'interests' on the site and it seems to be growing in exponential numbers every week. I'm thinking they will need to expand upon their server soon because it's already so big that it is freezing up every now and then. That being said, it's TOTALLY worth the wait for it to unfreeze which doesn't seem to take long. You can either request to join or I can send you an invite. Just respond below with a comment and include your email address or email me and I'll send you the invite.
Okay, now that's been said, I did these for both of my reading groups while they were applying the skill I taught them a little over a week ago.
This was on my board that day when the students came in.
Their bag of Gummi Worms for my Reading Periods One and Two - this idea also came from Sweet Serendipity (direct link can be found HERE. Click on her website title and check it out. She has some really fun things on there and they're not all for teachers.
Students (incognito) enjoying their bookworms.
More First Period Bookworms
Some of my Second Period Bookworms
In fact, if you promise not to tell, I will share with you another idea I've gotten from Pinterest that originated from Sweet Serendipity as it is what I'll be doing next (I've already created the labels).
Direct link to blog HERE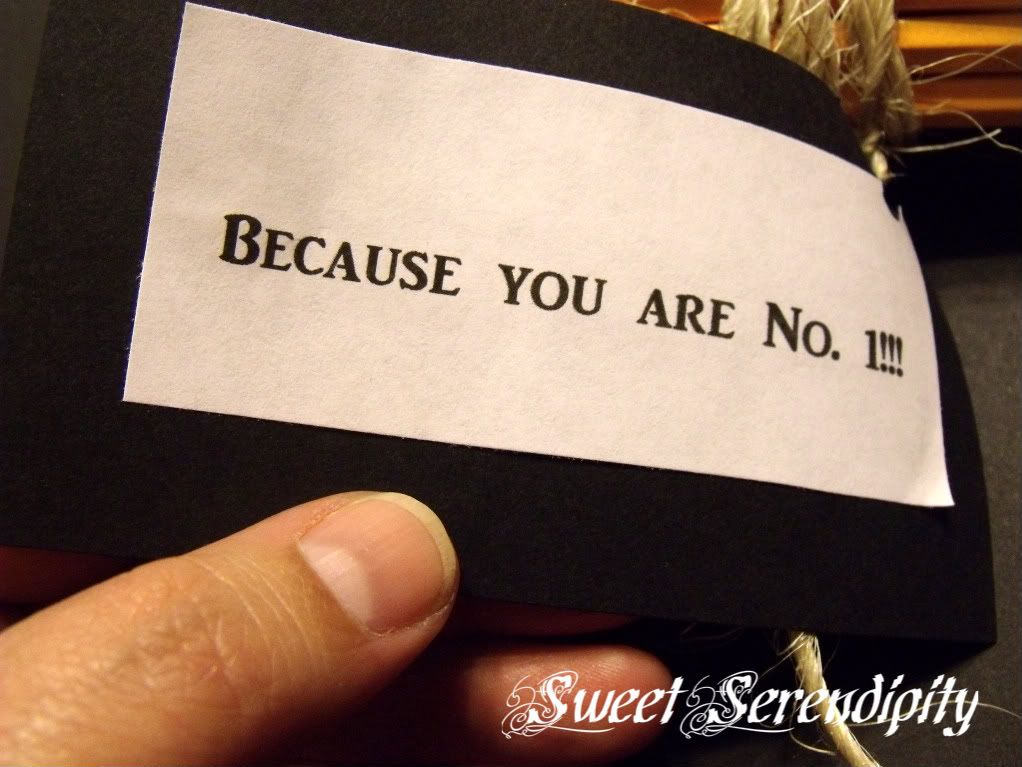 Head on over to her site or to Pinterest if you're looking for some ideas of your own. :)